If you are a photographer, professional or beginner, you should know that by default most photos turn out dull, boring and ordinary regardless the camera you are using.
You are not the only one having this problem, which is why we have created a huge set of Photoshop photo editing actions, which will turn any boring picture into a professional shot.
Turn Your Photos into Professional Shots in Just 1 Click!
This set includes 108 photo editing actions that were specifically designed to make your photos glamorous, beautiful and creative. Choose from dozens of styles, including: epic, glam, infra red, HDR, sepia, vintage, grunge, vogue, and more!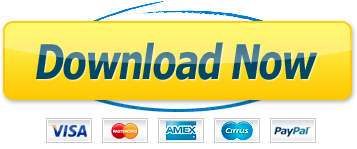 Sale!

$9 instead of $99!
Only this month – Use the "Buy Now" button for an instant download
Just imagine what it can do to YOUR photos…
…with ZERO Photoshop skills required!
35 Creative Vintage Effects
The regular price of this comprehensive set is $29, however, for a limited time we are offering it for $9 ONLY.  Make your photos truely beautiful and glamourous with this one-click actions set! No Photoshop skills needed!
Terms and Conditions
These are Photoshop actions (not a stand alone software), you will need PS 3.0+ installed, to run these actions.
The final effect may vary depending on the photo you are using (quality, brightness, color).
Although this is really a plug-and-play set of actions, support is included. Should you have any questions, just email us.